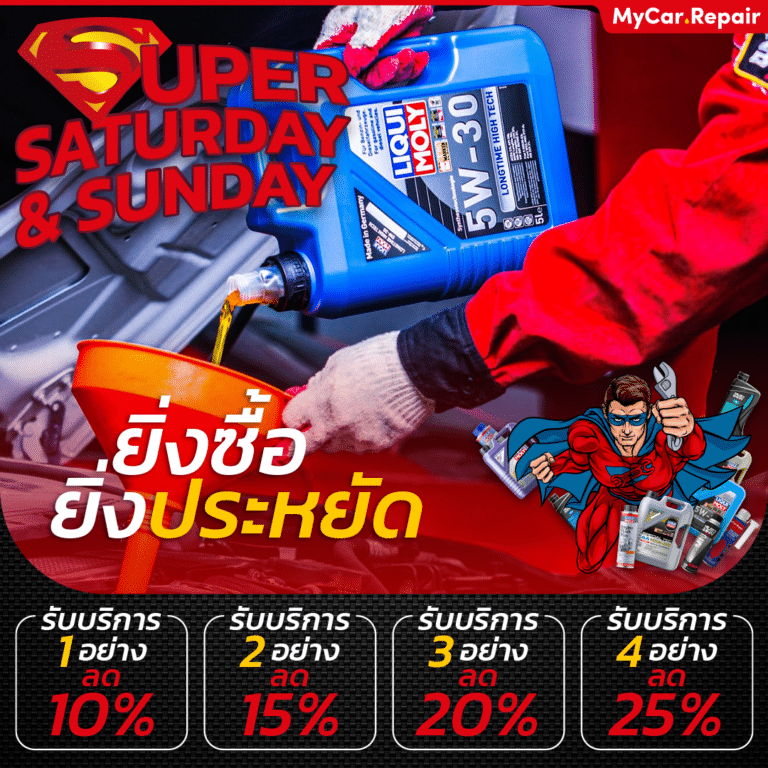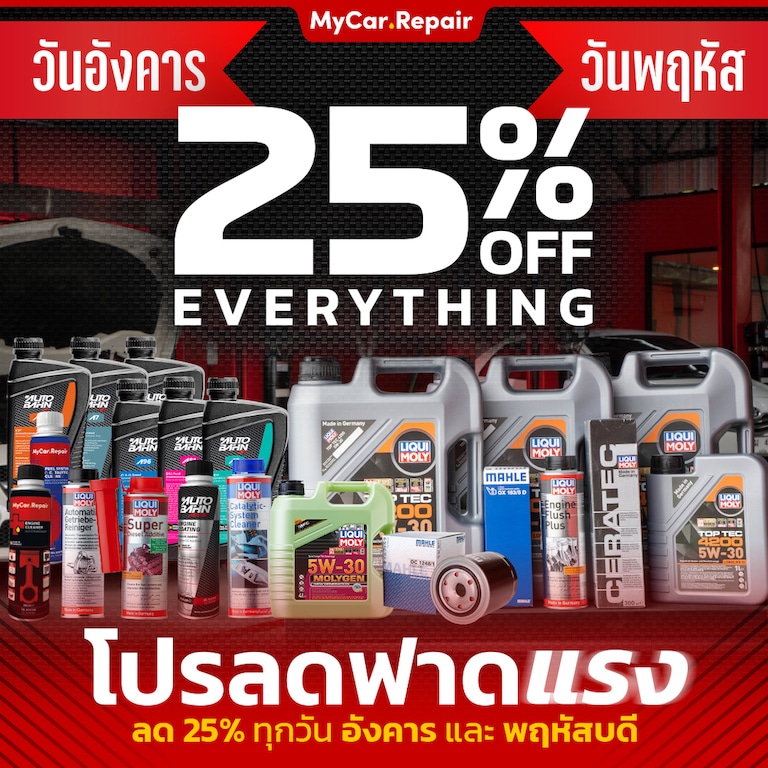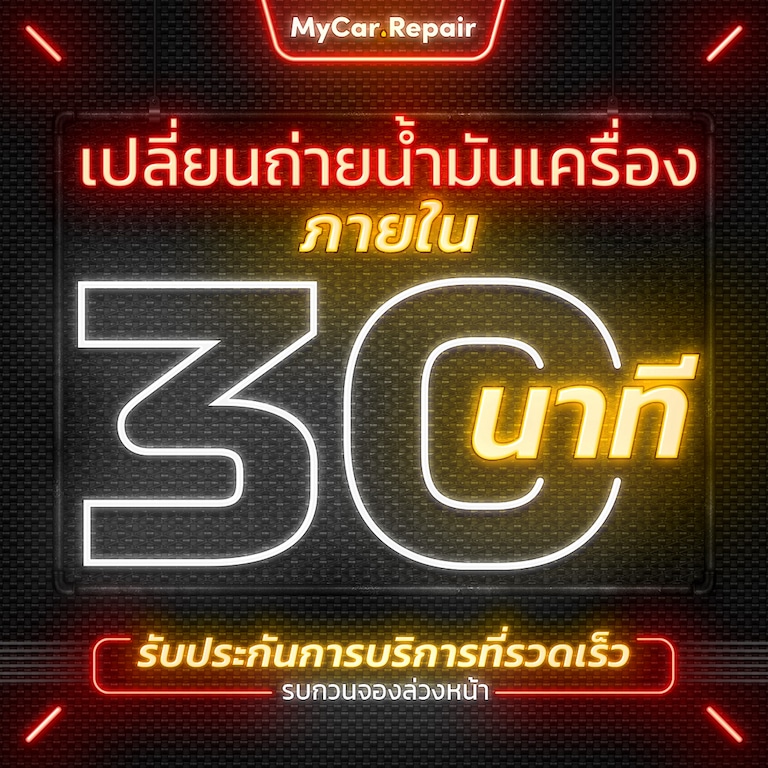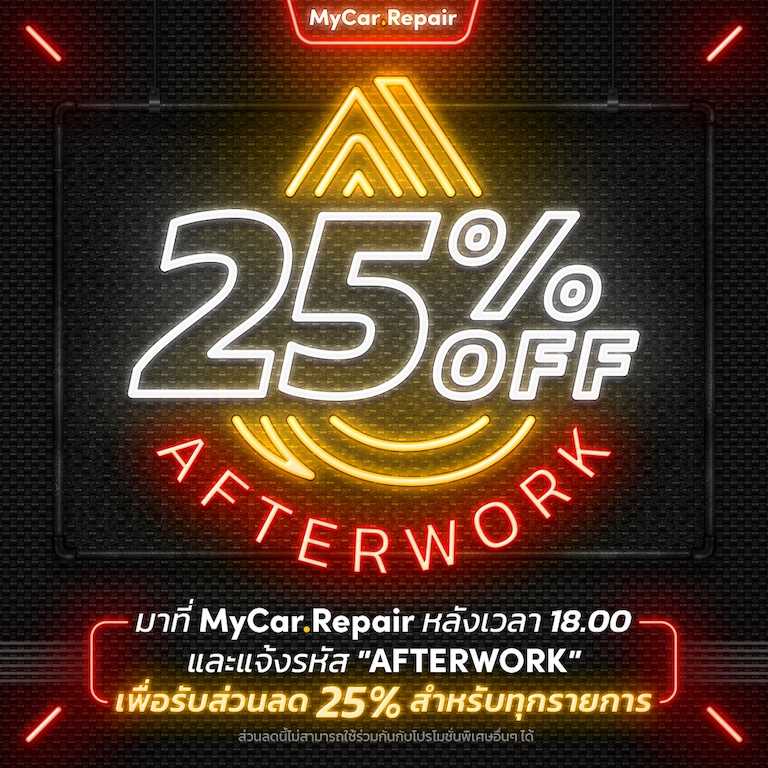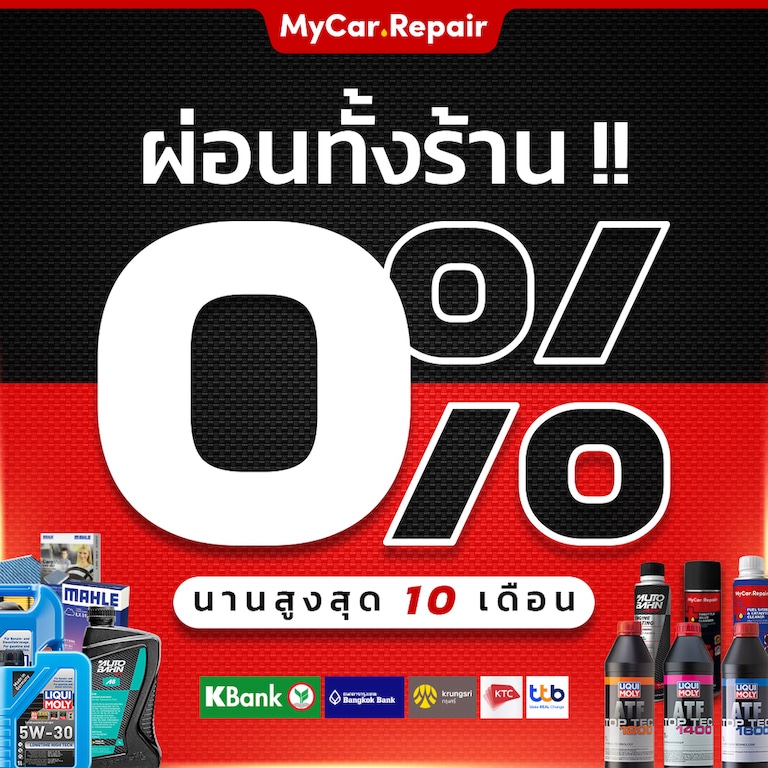 Premium
Car Maintenance
From Germany

MyCar.Repair is the best car maintenance garage from Germany. We import high-quality products from Germany that meet OEM manufacturers standards. At MyCar.Repair you will find the best customer service and experience.
We provide services for all car brands and specialise in servicing European cars such as Mercedes-Benz, BMW, Audi, Porsche and Volkswagen.
Book your service now using the code "WEB" expires 30th September
We're available 8am-9pm every day and ready to answer any questions about your car.
What do our customers say about us?

Zneb Soundgraphy
Good work. Affordable price. Open until 3 pm. Liquid change service. German standard because the owner is German The first branch is in Phuket. Not deep into the alley, there is a seat waiting, there is water, coffee available for free, the staff are lovely, speak well, have knowledge.

Addpanwa
Very professional, attentive, good promotion, must try it yourself.

Panom Konjay
Take a Bmw car to wash the gear. The jerk is gone. It's very good. There is a discount too. The only regret is that the staff said that they get a hat but forgot to pick it up. Overall, the service is very good.

Benya K.
Our car is a very old Vigo. Went to get service twice already. (One round to clean the fuel system. Another oil change) The two sisters spoke well. They gave very good advice. The mechanic also helped to check thoroughly There is a notification that the battery is exhausted. Plus, when you're done, come drive. It's really better. Pedal to accelerate well. In addition, they have a system to collect customer data as well. very very impressed

Khanitta Khuvichai
Good service, highly recommended to customers.

Men
Come to use the fuel system cleaning service and the exhaust pipe. Done, went out to try almost 100 km. Much better acceleration

Roshan Jayasuriya
I took my Jeep for clean injectors. They fix my jeep in a timely way, they are honest, friendly, and even go an extra step to let me know if there are other problems lurching. They do their best to keep my family car safe. No double standers one price for Farang and Thais. I recommend them highly!

Patrick Mark
I have used the service twice and always impressed. The engine is back in new condition.

Alain Bertolino
Technical center for automobile maintenance. I stopped passing by, I was taken care of immediately, the mechanics speak very little English but a young woman at the reception speaks it very correctly and that makes things a lot easier!... the mechanic who takes care of my car does a little check up while the oil is flowing and keeps me informed of his remarks, I ask if I can go under the car to see some things, no problem... The oil change, filters, cleaning of the injection, air conditioning filter lasted 45 minutes and the total price is 3000 thb ... Very satisfied with the service 🤗

ผดุง แสนเลิศ
เอารถไปเปลี่ยนถ่ายน้ำมันเครื่องมาน้ำมันเครื่องใช้ดีเครื่องเงียบขึ้น ช่างบริการดีมากให้คำแนะนำดีครับชอบๆ

Muslim 2 world ซอกแซกภูเก็ต
Fast work, affordable price

Phannada Chaimongkol
Very responsible for customers very standard

Narongsak Pokrua
If wanting to detox Your beloved car... must be here "All good stuff"
Expert Advice, Knowledge and Tutorials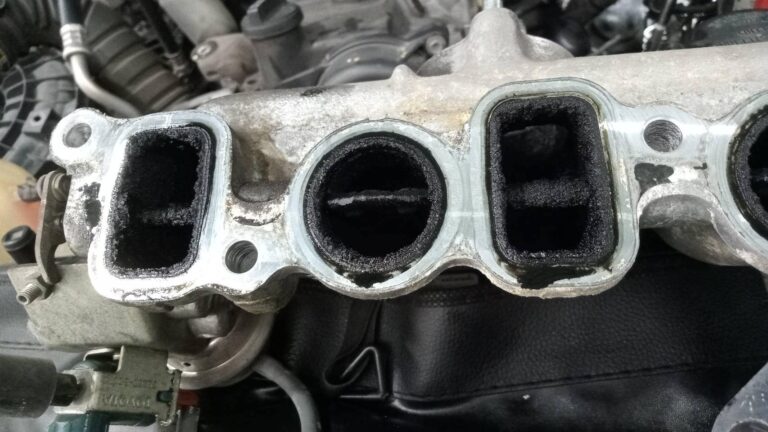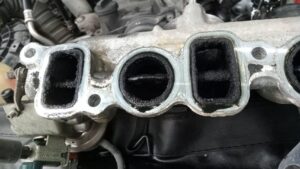 Expert Tips
Learn the benefits of cleaning your EGR valve and how it can improve your car's performance. MyCar.Repair experts provide valuable tips.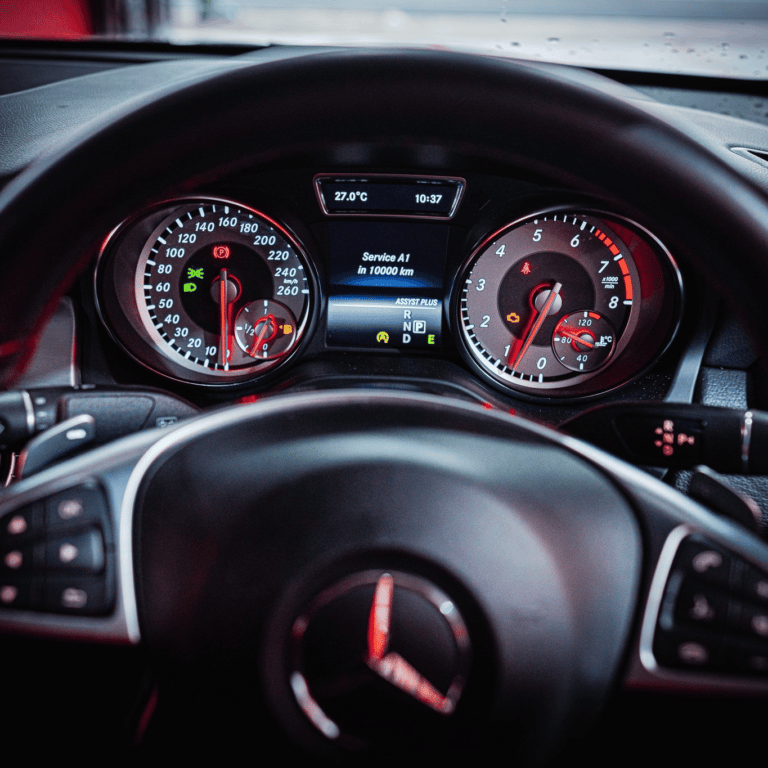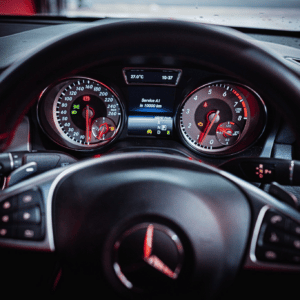 Service Guides
Everything you need to know about the standard Mercedes A service which will appear on your dashboard at regular intervals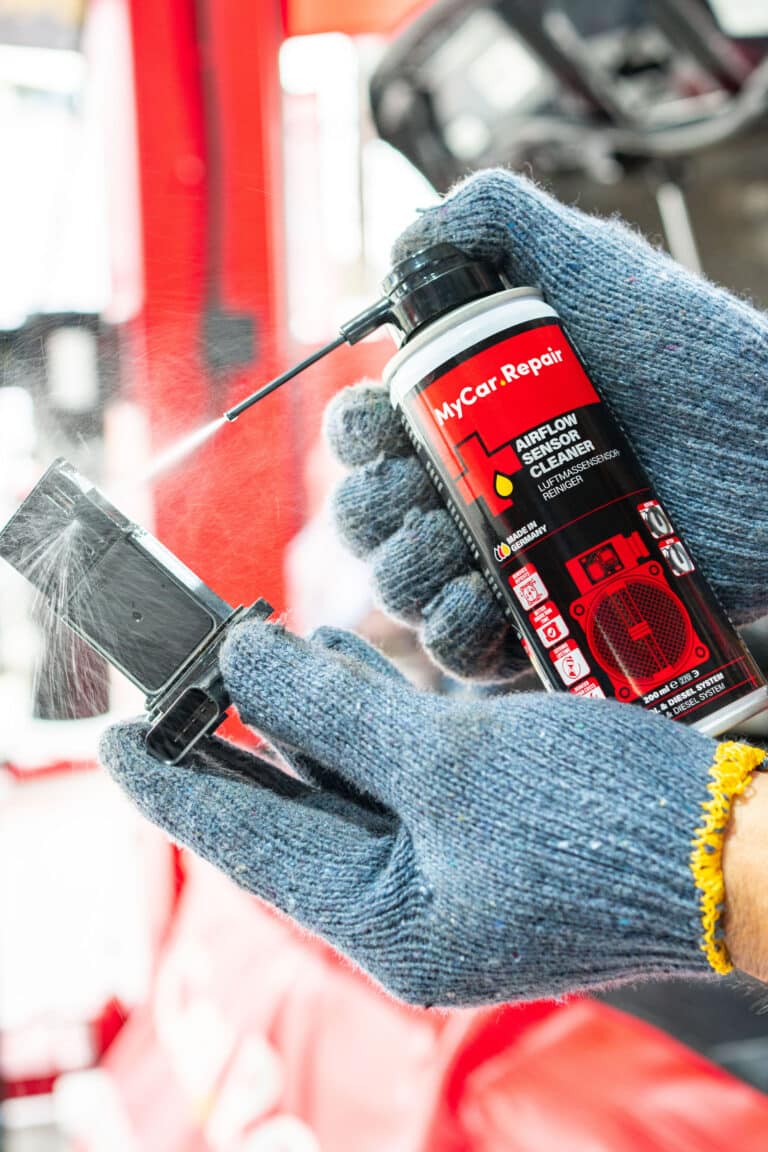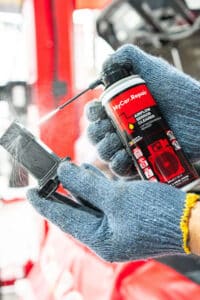 Knowledge
Find out what an airflow sensor is, how it works and its importance in your car's engine. MyCar.Repair provides you with the knowledge you need.
Book now and get a discount
Call us, complete the form or message us on Facebook to schedule a service appointment
expires 30th September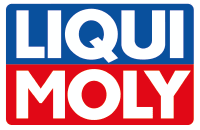 Germany's No.1 Engine Oil and Additives Premium quality lubricants and additives from Germany High quality OEM standard filters for all cars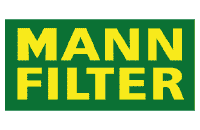 European OEM Standard filters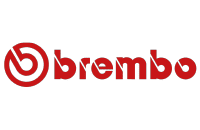 High performance brake systems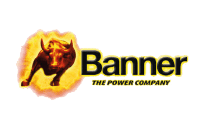 OEM Batteries from Austria