MyCar.Repair can help you work smarter and faster with the best products. Get access within 24 hour and save up to 35%
Sign up to receive your discount code within 24 hours
MyCar.Repair for garage and workshop professionals is a one-stop solution for your business to access the highest quality car products and at the best prices. Find the correct products for your customers cars packaged in our carefully curated sets containing the correct oil grades and filters. 
No long searches for OEM approved lubricants and filters
We have carefully curated sets for a range of cars that include the correct engine according to the manufacturers specifications in the right volume and an OEM standard filter.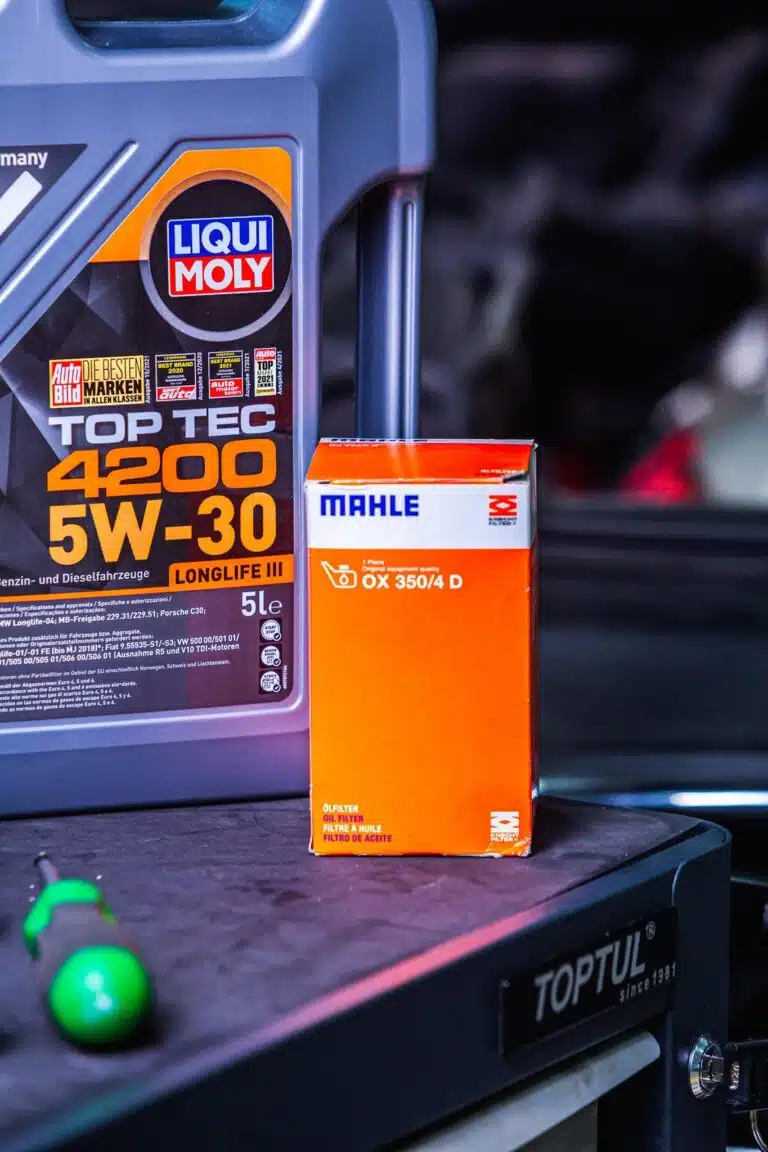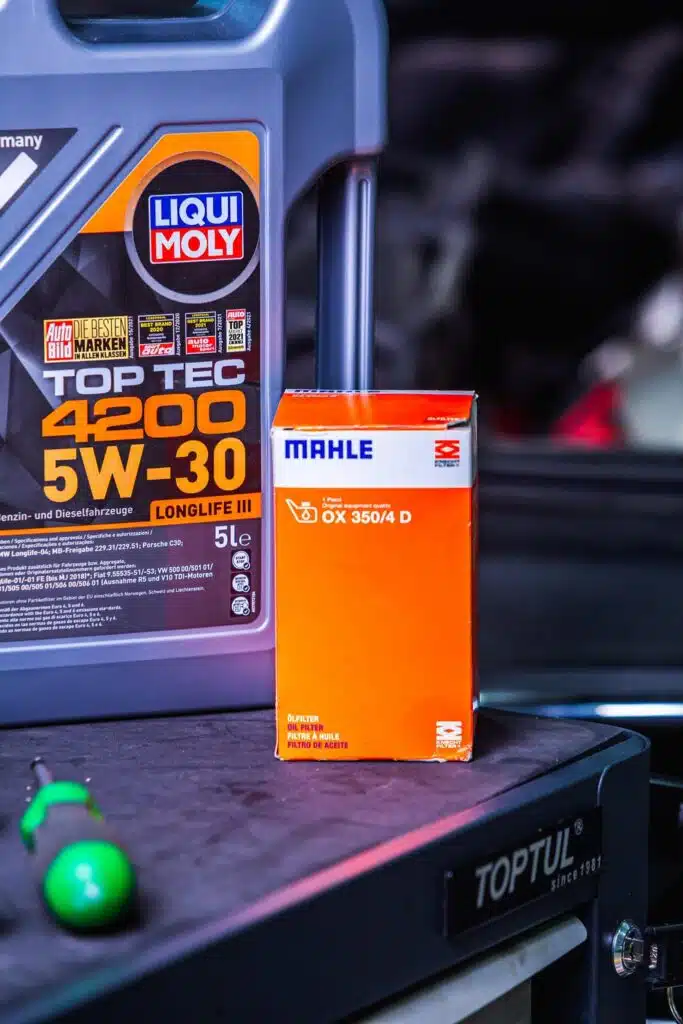 The highest quality German oil, additives and filters
We only stock the highest quality products from the world's best manufactures. These award-winning products have met the OEM standard of major automotive companies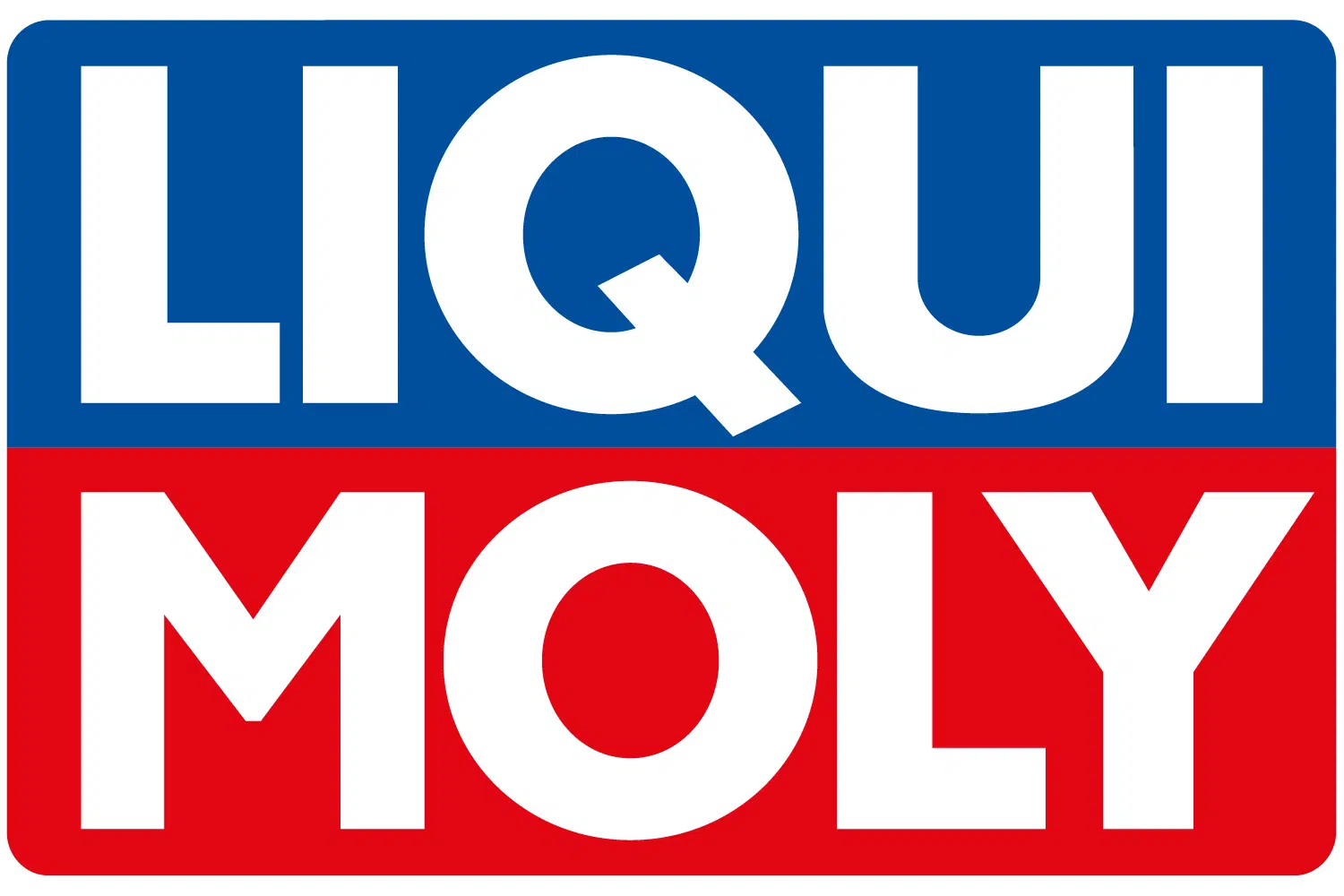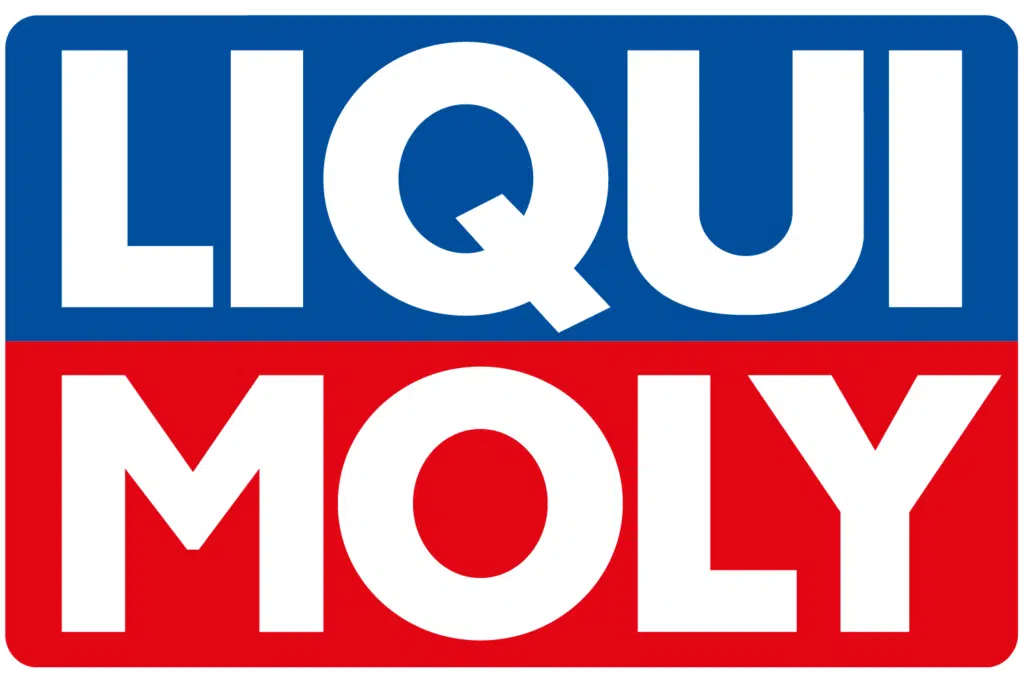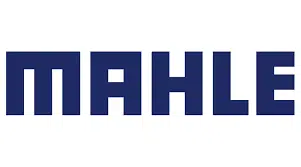 Sign up now to start placing next day delivery orders