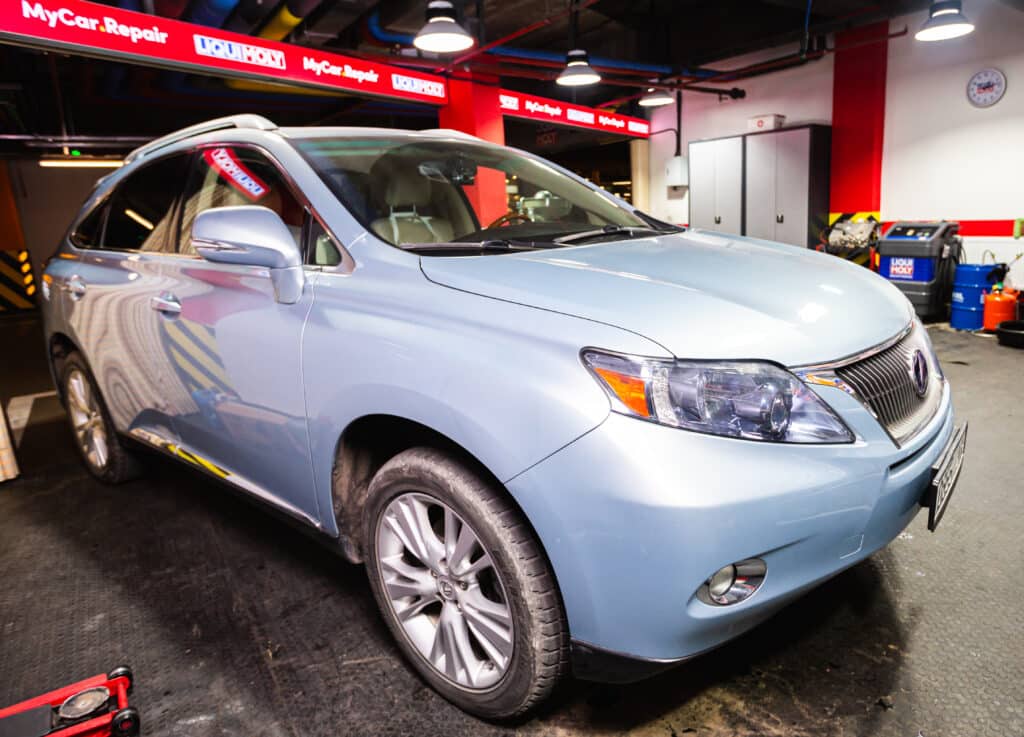 In this blog, we will guide you on how to do the oil change on a Lexus 570 5.7L 2013 model using premium Liqui Moly Products.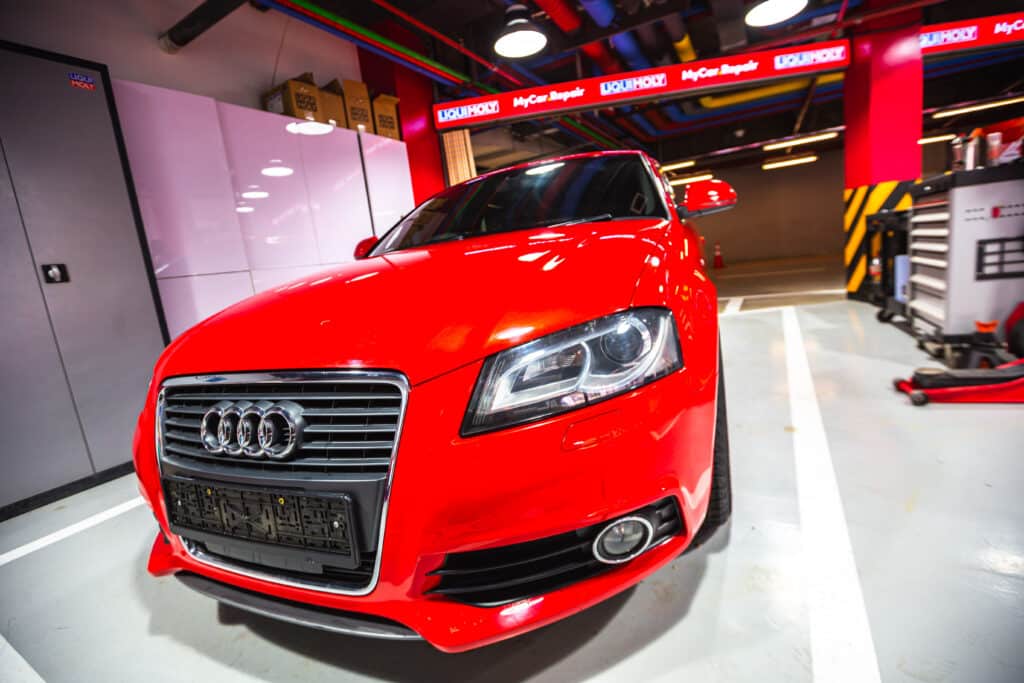 This guide will show you how to change the oil for an Audi A3 2009 1.4L TFSI using Liqui Moly products.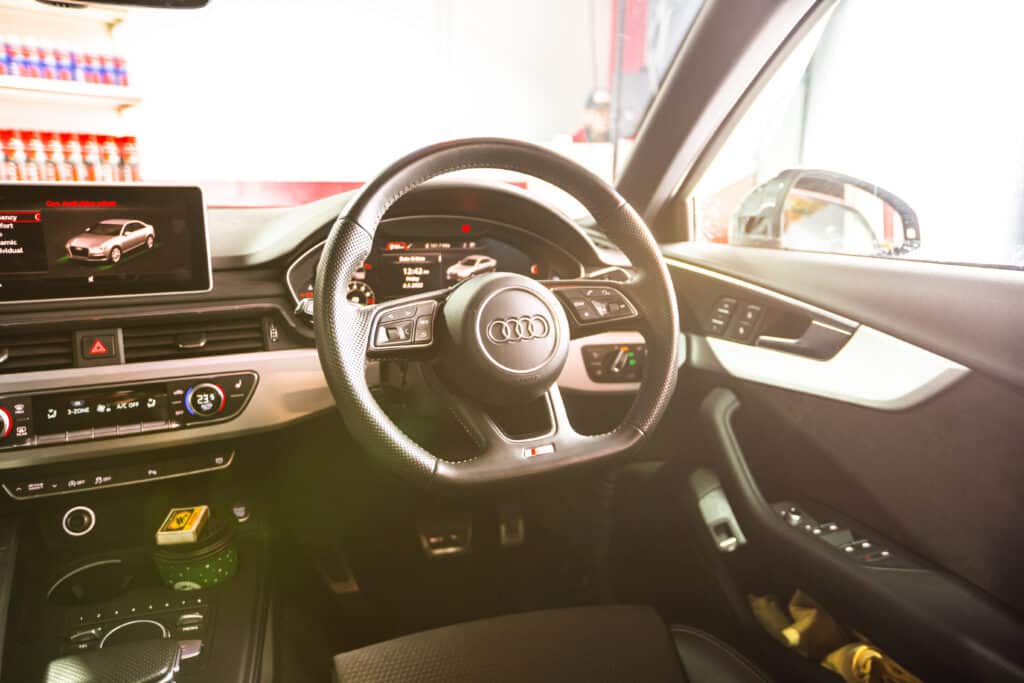 Here you will be able to learn more about changing the oil and oil filter for an Audi A4 2.0 TFSI 2017.